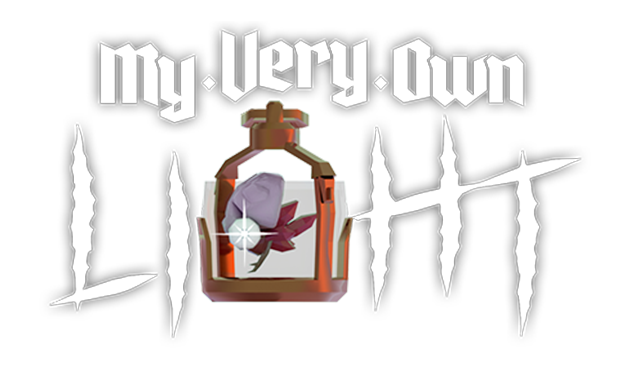 3RD PERSON 3D GOTHIC PUZZLE ADVENTURE ON PC,1-2 PLAYERS
Awaken amnesiac on an operating table and, using a lantern that contains half of your brain, try to escape the mysterious property of Count Vlad III D., where you are trapped.
You will have to learn how to part with your precious lamp to solve the many puzzles that Dr. Victor F. riddled the imposing Castle that dominates the scene with, and learn a little more about your past.
In a dark and angular style punctuated with hints of dry humor and innuendo, you will be free to choose where to progress, meeting local creatures and intriguing hosts. You will face the first ones in turn-based fights favoring the observation and cunning whereas the seconds will solicit your help, but are they all worthy of confidence ...
Main features:
• Wake up with half of your brain in a lantern and learn to use it at your advantage.
• Find a way to escape the towering Castle grim property where you're trapped.
• Overcome the numerous puzzles based on logic, lasers, flows, weights and much more.
• Go through more than 30 memorable places like the Suspended Greenhouses, the Courtesan's Wing, the Clock Tower and other Crypt of Dracula.
• Face the local creatures in turn-based fights that rely on your cunning and insight.
• Make your way in an open realm full of shortcuts, unlockables and secrets to find.
• Choose who to trust among the intriguing guests, at the risk of betrayal.
• Enjoy a discreet humor that use irony and innuendo.